Canmore RealEstate
If you're looking for an expert in the Canmore/Banff Ral Estate Market, look no further, you found one!
I have successfully overseen numerous successful Banff and Canmore real estate investment projects and condominium developments for clients, in addition to managing over 500 properties in the Banff /Canmore and surrounding area.
About Ray Anthony
Banff/Canmore Realtor Ray Anthony has a long history in the service industry in the Bow Valley staring backRaymond Anthony Canmore Real Estate Agent in the late 1970's, when he worked at the front desk of the Banff Springs Hotel.
In the 1980's Ray ran three different restaurants, a hotel and managed several properties for the Bumper Corporation. In 1987 Ray started investing in Banff and Canmore real estate. In 1990, he joined the team at Royal Le Page as a Banff/Canmore Realtor, and eventually bought the business. By the time he had finished his first year as a Bow Valley Realtor at Royal Le Page, he opened Amhurst Property Management, successfully selling and managing, leasing, residential and commercial properties in Canmore and Banff.
Ray specialized in condominium management, and gained valuable experience as a Canmore Condo Specialist.
Helping clients with development issues and reconstruction has been a strong point, due to his long history in the Banff/Canmore home construction business. Ray believes that by helping others achieve sound financial real estate investments, he also achieves his financial goals.
He is a real estate investment expert and leading licensed real estate agent with Remax Alpine Realty in Canmore and Banff.
Recent Blog Posts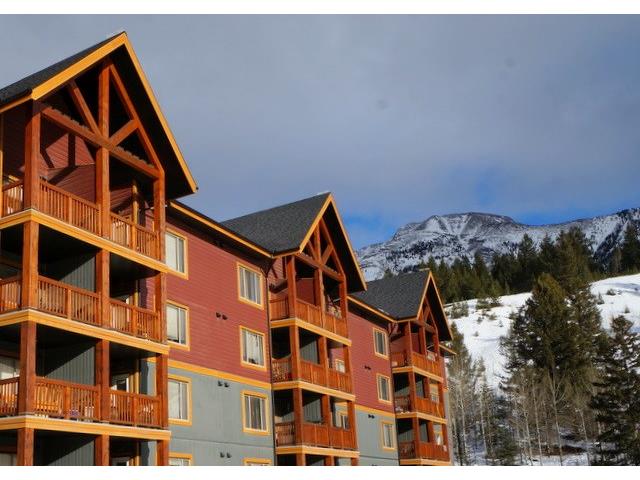 By Raymond Anthony
/ June 9, 2016
Don't miss out on this one bedroom plus den unit in the Blakiston at Palliser Village. This third floor..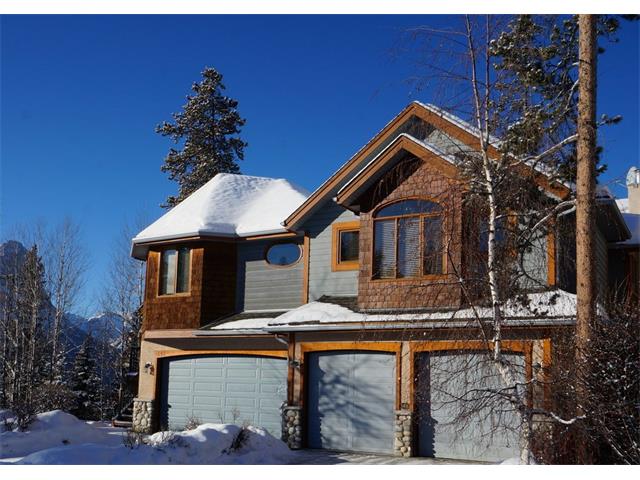 By Raymond Anthony
/ June 9, 2016
Located on a beautiful cul-de-sac, this large 3 bedroom, 3 bathroom executive half duplex benefits from both quiet location ..